Need a quick win for teaching voice in writing? Can it be taught?
Well, yes and no. Part of discovering one's voice is trying on different writing styles and writing a lot. You can have students begin to find their own writing voice by studying mentor texts, writing to emulate sentence structures and styles.
What is Voice in Writing?
Bear with me for a minute while I define voice, a word often used by writing teachers, yet one that always seems to remain vague to students.
First, let me tell a story to kick-start our definition.
When I was in the fourth grade, I went to school one day and discovered a hands-on experiment set up, transforming our classroom into a "lab" for the day.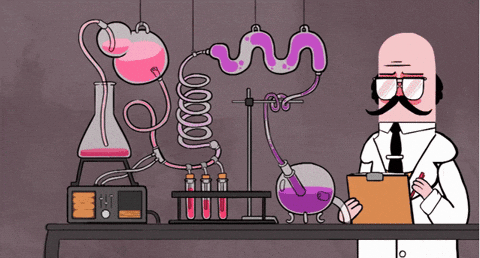 Because I went to a small, private school, our experiments were few and far between, so I was immediately interested in our mission: to scientifically test a variety of white substances with the goal of properly identifying them all.
We had studied the scientific method earlier in the week, patiently memorizing the steps (questioning, observing, hypothesizing, experimenting, analyzing and communicating the results), but this was a practical application of our knowledge.
After blindfolded "touch" and "smell" tests (we learned how to properly waft the scent toward our noses instead of sticking them directly into the test tube), reaction and solubility tests, we had identified all of the substances by their characteristics.
Powdered sugar had a distinctive texture. Baking soda fizzled when combined with vinegar, and flour responded to the iodine test by turning a dark, bluish-black.
This fourth grade experiment can help with our definition.
When put to the test, voice should reveal identity, and it should always be distinctive.
➡️ Voice is the "substance" of a student's writing self. It is what characterizes who he or she is on paper.
➡️ Voice in writing can transform information and words to a form of creative expression.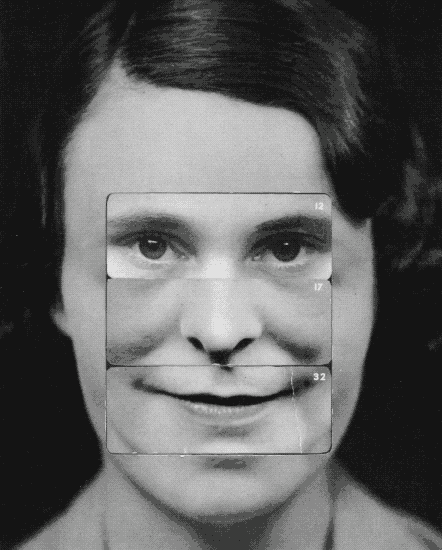 Voice in Writing Definition
When teaching voice in writing, you will need to provide opportunities for students to experiment with various stylistic moves and to practice the craft of writing consistently in order to develop a writing voice.
➡️ Developing Voice = Developing Style
No matter how unique a student's personality is when verbally communicating, it takes some work to develop voice.
This means focusing not only on what is said, but also on how it is said.
➡️ Essentially, voice refers to writing style, and style (and, hence, voice) can be developed by understanding strong writing moves, observing them in published writing and practicing/applying them to one's own writing.
Now we are getting somewhere in our definition. When I say "voice," students typically think that they need to write how they speak, or they feel as I stated above, that voice is too hard to define.
It is easier, though, to define style. Style is more practical, observable, replicable than the ambiguous "voice" you are supposed to have in writing.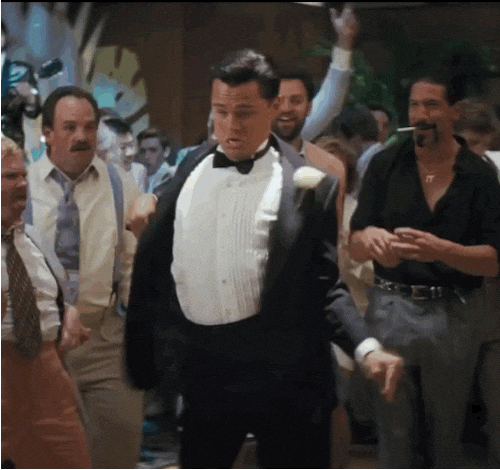 Style and Voice. Voice and Style.
Have you ever gotten in trouble with a significant other for your attitude? If so, then you know it is possible to communicate the exact same statement with staggeringly different results depending on your non-verbals, your word emphasis, and the tone of your voice.
The statement "Let me get that for you, sweetie…" can be interpreted in a positive way if accompanied by your movement to help, a look of concern, or even a smile; however, it can also be interpreted in a negative way if you roll your eyes, speak from your spot on the couch, or over-emphasize the word sweetie.
Students need to be aware of how the reader will interpret their writing voice, and stylistic choices are the equivalent to your "non-verbals and actions" in the above scenario.
➡️ Style moves make a big impact on how a message is received.
Teaching Voice in Writing Activities
I find that teaching rhetorical analysis and close reading skills go hand-in-hand with teaching voice in writing.
Students need to get into the habit of asking themselves why writers make certain choices. They need to be aware of the impact of writing choices on an audience. They need to think about syntax, word choice, figurative language, and organizational structures.
➡️ One simple way to build voice is to use mentor sentence activities.
Give students a sentence and have them break down the structure of it. Then, have them write their own imitation sentences. This will expose students to different syntactic structures.
I love to put a sentence or two on the board and have students find four different ways of writing these sentences. Then, I ask students which version is best and why or how the message changes depending on how it is said.
➡️ A second way to teach voice in writing is through textual analysis and discussion of mentor texts.
When I plan a unit of study, I make it a point to find 8-10 different mentor texts that can be used for student analysis and discussion.
Also, at the end of each assessment cycle, I ask 2-3 students whose work stood out to me if I can use it the next year as an exemplar.
➡️ Lastly, students need to write. And write. And write some more.
Have conversations with students about their writing. Ask them why they made certain writing choices. Ask them how these choices impact their reader.
I would encourage you to write alongside your students, to model, to conference with students. Students need to see that writing is messy, that writers make choices, revise, and write some more. We can show this to them!
---
Hey, if you loved this post, I want to be sure you've had the chance to grab a FREE copy of my guide to streamlined grading. I know how hard it is to do all the things as an English teacher, so I'm over the moon to be able to share with you some of my best strategies for reducing the grading overwhelm.
Click on the link above or the image below to get started!