New teachers, your first year of teaching is about to begin!
Aaaaand, if you're honest, you're a bit nervous and not entirely sure what to expect.
To help you out, I sat down and asked myself what I wished someone had told me during my first (or even second or third) year teaching.  This list came tumbling out, and was one of those blog posts that wrote itself. 
So, read on! Here are 21 tips to make your first year of teaching students (and yourself!) a bit easier.  
21 Tips for First Year of Teaching Students (and Yourself)
There will always be donuts and coffee and chocolate SOMEWHERE nearby…it's up to you to find (or avoid) these delicacies!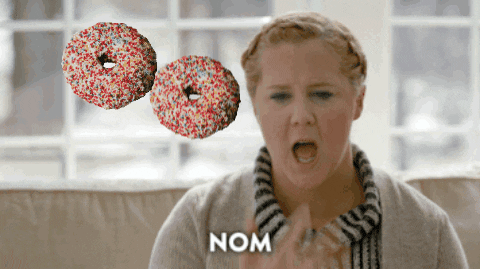 ---
You'll soon begin to connect with and care about your students, yes, even the curmudgeons, the eye-rollers, and the in-need-of-deodorant ones.  This connection comes quick and easy for some and is hard-fought for others. Don't give up!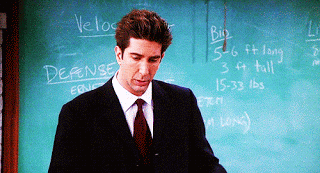 ---
Even though you love your students and are tempted to spend every waking minute preparing lessons during this first year teaching, it's important to practice self-care.
Take time to do what makes you feel human and connected to the others in your life who love and support you!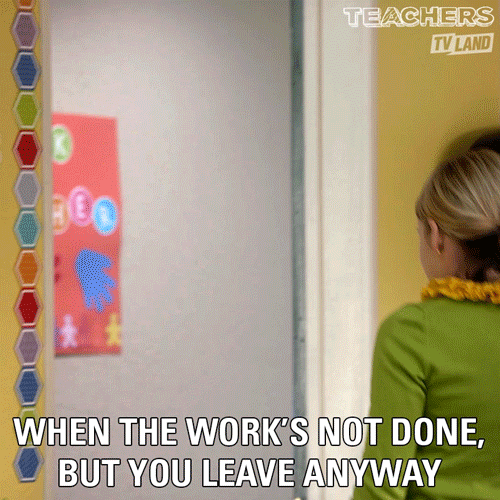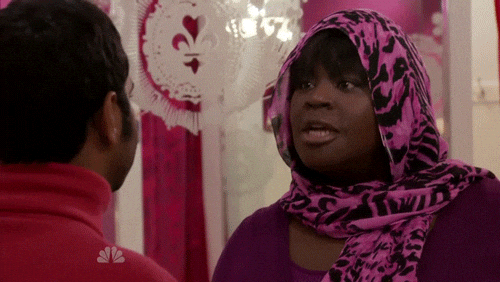 ---
Even though you will work hard for your students, not all students will like you back…(and that's okay!)…don't let the handful of students who keep you up at night distract you from the majority of students who are engaged and loving your class!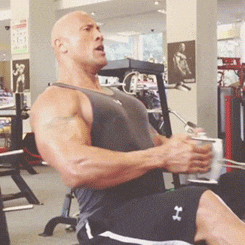 ---
No teacher is perfect or a superhero (even though some seem to have it ALL together), so don't be afraid to ask for help, seek out resources, and start growing into your best teacher self! ---
You have something UNIQUE to offer your students and colleagues. Don't try to BE someone else. Find what works for YOU and be yourself!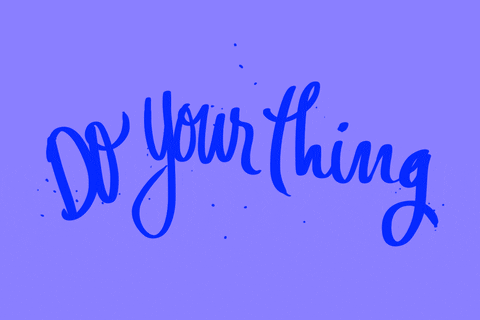 ---
Develop an organization system that works for you and weekly routines that will save you time in the long-run. The more simple this routine is, the better!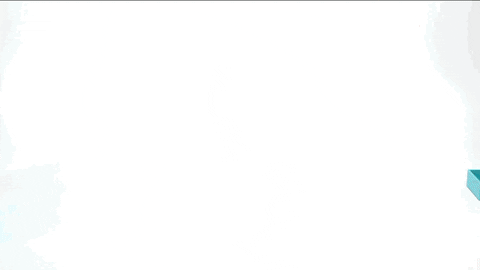 ---
Prepare your sub binder and a couple of extra lessons just in case.  And (if at all possible) go to work sick…your students will survive without you!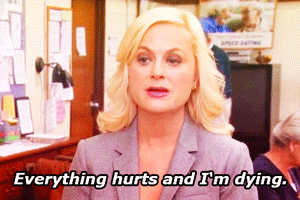 ---
Use that teacher discount to save some $ from that first year teaching salary!  Always ask if the store offers a teacher discount…it can't hurt, and you might be surprised! 
Some of my favorite places are:
Barnes & Noble: 20% every day and 25% during educator appreciation days.

Michael's: 15%

Apple Store: 5-10%

Free general admission to many museums.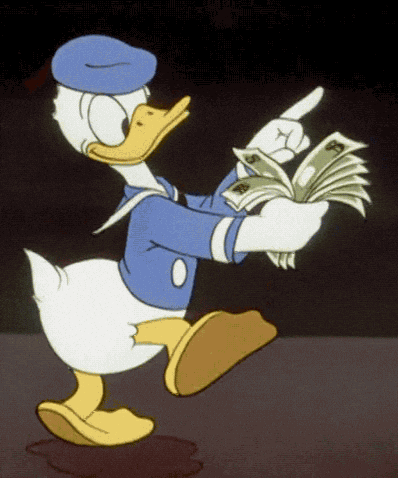 ---
Wear comfortable shoes!  Times infinity! 
Click here to check out my go-to shoes that keep my feet happy.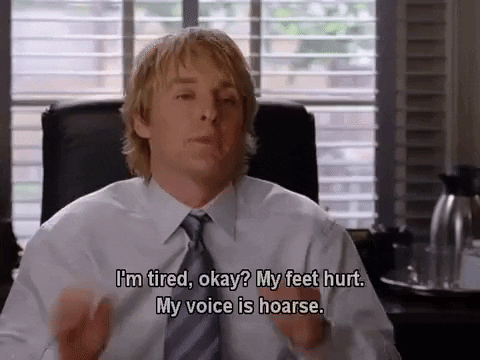 ---
Get a bag that works for you!  You'll be moving around a lot, and you'll have a lot of teacher items to store.  It's important to get a bag that has a lot of close-able pockets and is durable.  My tried and true North Face backpack is still going strong after several years, and I'm not looking back to the days I carried around a purse or an open-top 31 bag or even a cart on wheels.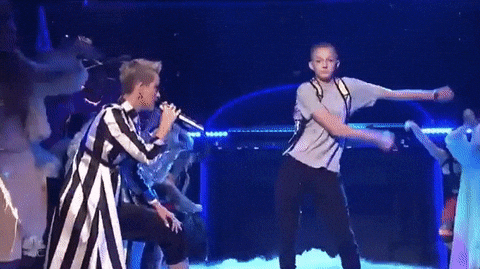 ---
Pay attention to the teachers who are encouraging and give positive vibes.  Make them part of your teacher tribe and feed off of their enthusiasm.
Pay equal attention to teachers who always seem to be negative, complaining, or inauthentic, even under the guise of giving you the "real" scoop or having a "critical" eye.  These are the teachers to avoid like Death Eaters.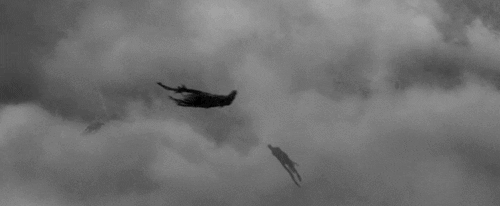 ---
It's important to build classroom rapport and climate.  Don't feel like time dedicated to team-building or student check-ins is wasted time!  It will help your students to feel welcome and a part of your class, upping the engagement and leading to less headaches for you!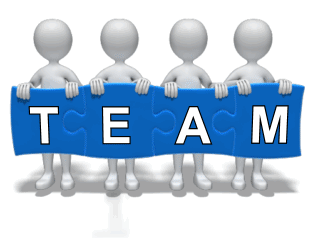 ---
Set rules and stick to them…and on that note, don't set rules that you know you won't follow-through with.  You have to choose your battles, so pick ones you want to fight allllll year long.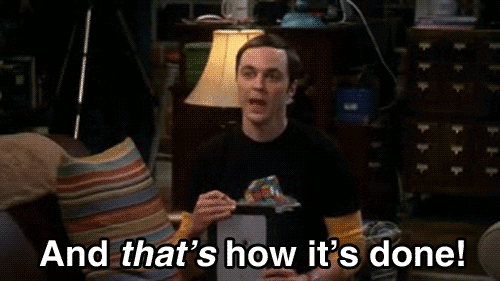 ---
Greet students at the door every day or as often as possible.  If you're not a germaphobe, shake their hands, too.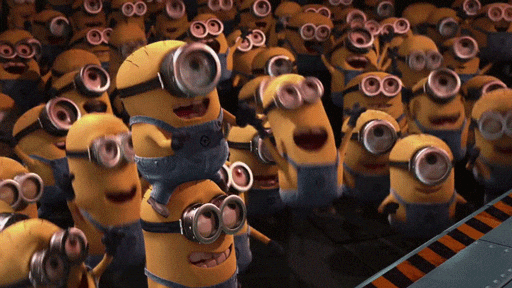 ---
Teachers are champions at "taking one for the team" and volunteering for good causes, but I want you to become an expert at saying "no" and saving your "yes" for those things that really matter and will not put your teacher stress level over the top.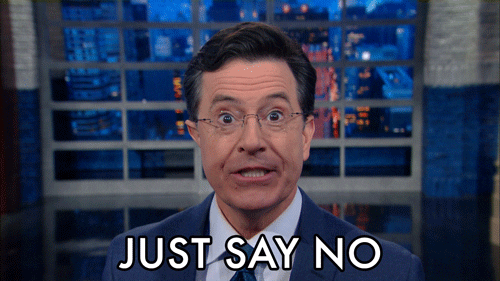 ---
Go visit other teachers' classrooms and see them teach!  It might seem counter-intuitive to give up a prep period, especially if you're having first year teaching stress, but it's totally worth it. 
No one should teach in isolation!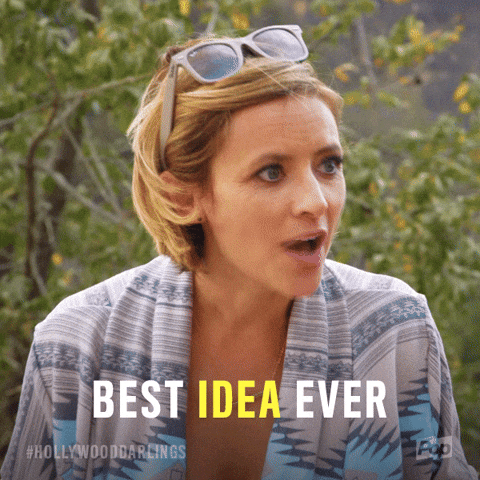 ---
Become a raving fan of teacher podcasts, professional development books, and online blogs. 
Here are a few of my favorite sites and blogs that I always recommend to my student teachers for their first year teaching. They've given me SO many good ideas and inspiration for the teaching journey!
---
Pay special attention to pop culture trends such as songs, movies, memes, games, etc. Find ways to integrate these into your lessons. Your students will thank you!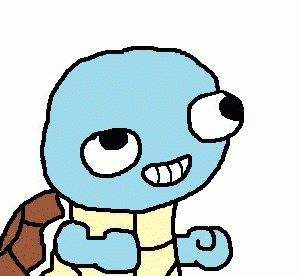 ---
Having a bad day doesn't mean you're a bad teacher.  Bad days are usually followed by good days, and the most important thing is to be reflective and a problem-solver. 
Identify the source of frustration or the problem with the lesson, fix it, and move on.  The best teachers are the most reflective, think-on-your-feet adaptable folks I know.  You'll get there, I promise!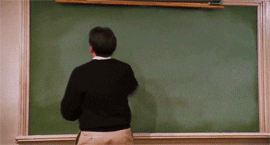 ---
During my first year of teaching, I was just trying to survive.  Classroom management?  It could have been better! 
A tip for managing 99.9% of misbehavior in your class:  Ask 3 questions. 
1.  What are you doing? 
2. What are you supposed to be doing? 
3. What are you going to do now?
If this doesn't work, pull the student outside the room or to the side and take the concerned approach (which works better than an accusation or scolding any day!). 
Say something like: "I'm worried about you…" or "Something seems off with you today, and I wonder how I can help…" or "I've noticed _________. Can you help me understand why this is happening?"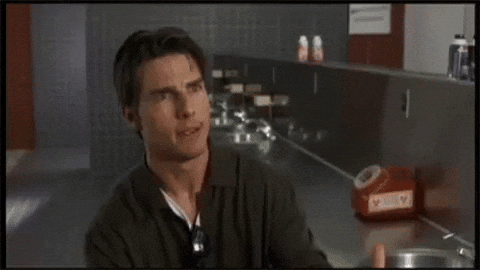 ---
I hope you've found this post to be helpful!  I'd love to connect with you on Instagram where I post tips and ideas from my own classroom, so be sure to follow my page.  
Leave a Comment:  Which tip was the most helpful for you?  Where and what will you be teaching next year?