I teach standard-level sophomores. They're eager-to-please, and when asked to write a literary analysis essay, they know the basics. "Oh, this is just another I.C.E. paragraph, right??" They've learned the five paragraph literary analysis essay "formula," and they know that they're supposed to introduce, cite, and explain evidence. What they don't know, though, is how to deepen their explanations using close reading of a text. In other words, they don't know what they don't know.
In the beginning of the year, I start with the basics of writing a literary analysis essay. We practice reading strategies for complex texts, annotation skills, and looking for the "deeper meaning" by analyzing diction, specifically connotation vs. denotation.
Yes, I know that students are supposed to know this…they learned it in middle school. However, when text complexity increases and they've just returned from a summer of playing endless video games and pool volleyball, they need just a little refresher before writing their next literary analysis essay. Aaaaand maybe a literary analysis essay example or two.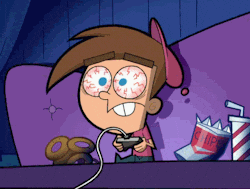 How to Write Literary Analysis Essay
Over the years, I've tried different approaches to the teaching of close reading skills needed for writing a literary analysis essay. I've found the most success with the following progression: first images, then quotations, then full-blown literary analysis.
I start with images first because they're engaging and accessible as we work with categories for connotative thinking, brainstorming things, emotions, and abstract ideas for important details. Then, we go pattern hunting and turn those patterns into claims. Finally, we practice proving claims through written analysis. And it all starts with an advertisement or an image as the text for literary analysis writing.
Analyzing Quotations
As students become used to this pattern for literary analysis and have found success with visual texts, we move to the next level of complexity: an excerpt from a text or thought-provoking quotation.
What's the author's claim or assertion? How can we prove this claim by closely examining the quotation itself, not only the diction but also the syntax? What does an effective literary analysis essay paragraph look like?
This analytical task is challenging for students, but rewarding when they're able to defend an interpretation of a bite-sized text.
All the while, students are practicing important literary analysis essay skills and using I.C.E., but man oh man does the explanation part of their paragraph stretch (see image to the right) and start to reflect higher-level thinking and analysis! You can even have students self-reflect and code their own paragraphs as a part of the writing process!
Full Texts Next
By this time, students have gone through several cycles of modeling, seen literary analysis example texts, practiced textual analysis skills and paragraph writing with the opportunity for focused feedback from me. Teacher bonus: it's waaaay easier to provide feedback for one paragraph than an entire literary analysis essay!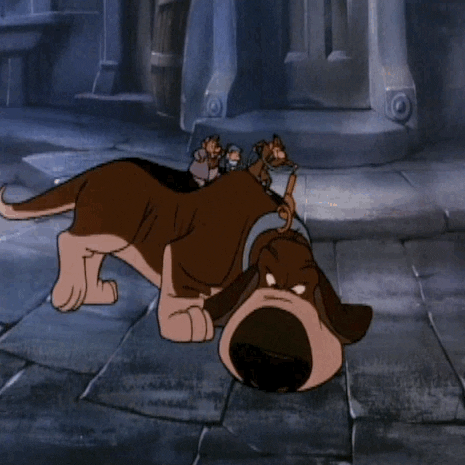 We continue with pattern-hunting and analysis of diction and syntax, but zoom out to also think about the author's purpose in a text as a whole. Poems, nonfiction articles, short stories, plays, and full-length novels become our main source of brain food for the rest of the year.
I love this approach because in just a few short weeks I see students mature in their thinking and writing. I push them toward writing a college-level literary analysis and away from formula paragraphs.
Literary Analysis Essay Examples for YOU
Maybe you can resonate? Are your students like mine and you're not sure where to begin (or maybe just don't have the time to pull together a literary analysis mini-unit on the fly?
I'd love for you to check out one of my new resources, Literary Analysis Essay Introduction. And you're welcome to try out this free sample, as well.
For the FULL close reading and literary analysis bundle, click here. Paired-text analysis lessons, connotation vs. denotation skill-building, images-to-quotation analysis practice with mentor texts, and Google Form assessments. Um, yes please!